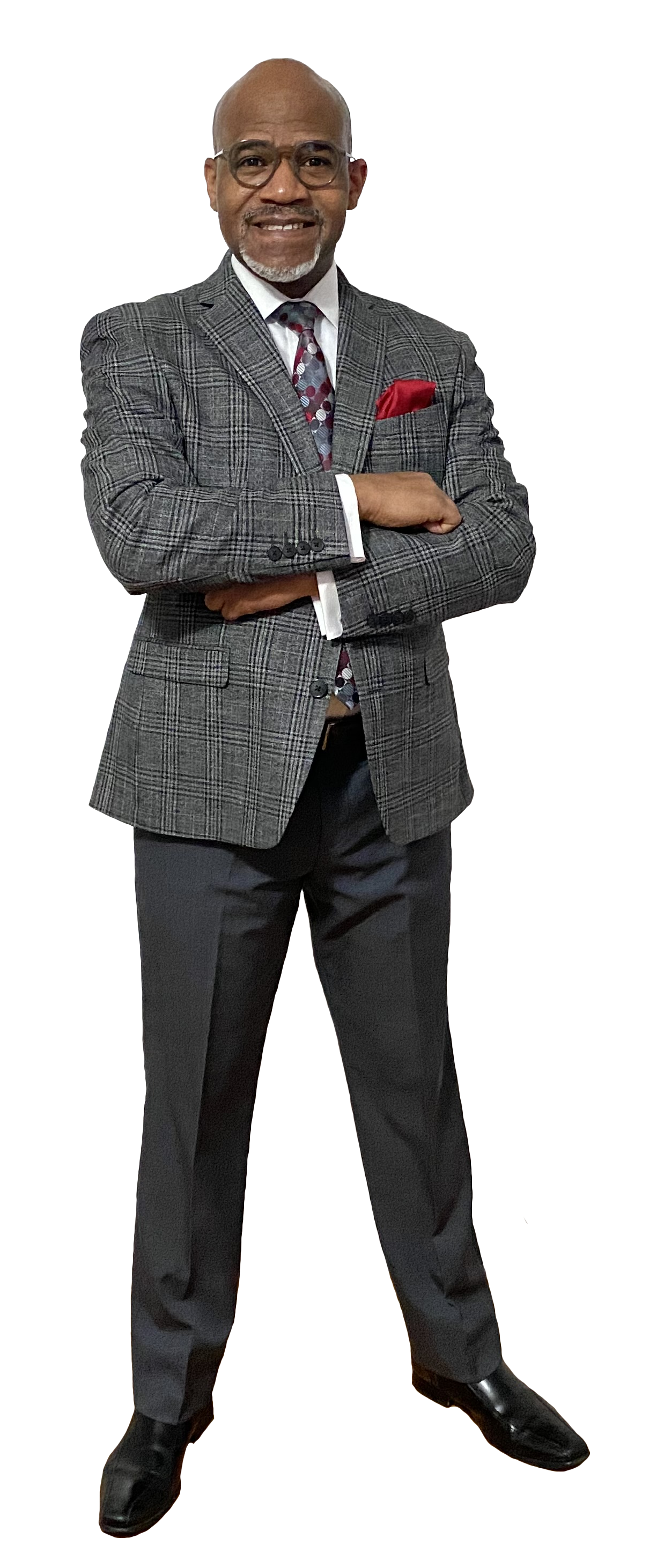 The People's Bishop
One of my greatest joys in life is to serve God's people in the ministry he has entrusted to my hands.  My bishopric had its traditional start in January 2000 in Baltimore, Maryland at the launch of the Assemblies of Kingdom Fellowship; and it transcended organizational norms as denominational divergents reached out with regularity requesting leadership insight, direction and mentorship.  My lifelong friend and fellow son of thunder, took note of an influence not restricted to a single ecclesiastical reformation and began referring to me as "The People's Bishop".
Over the years, and after finally embracing the obvious, I warmed up to the label and cemented my devotion to the work with my first-ever episcopal seal.  In this office, I've had the pleasure to support church plants, commission leaders, train ministers and advocate for a higher bar of kingdom responsibility.  When ever I find believers and seekers looking to firm up their faith and grow in the grace of God, I leap at the opportunity support that endeavor through my divine leadership mandate and the will of the people to partake.
To be clear, I am a pentecostal-apostolic minister who understands the distinction between bible doctrine and church rules, holy spirit conviction and conscience.  I believe in the unity of the body of Christ as opposed to the factions that weaken the influence of today's church.  I stand ready to work with and support any leader and fellow believer who recognize that our power is not in our titles, but is rather applied by our humility and proper spiritual alignment.
Welcome to Scofield Ministries.
Bishop Erwin Scofield
Founder
Speaking EngagemenT
How It Works
Details Discussion
A team member will arrange a call to gather the pertinent details of your request.
Approval & Confirmation
Your request is reviewed for speaker approval and an official response is issued.