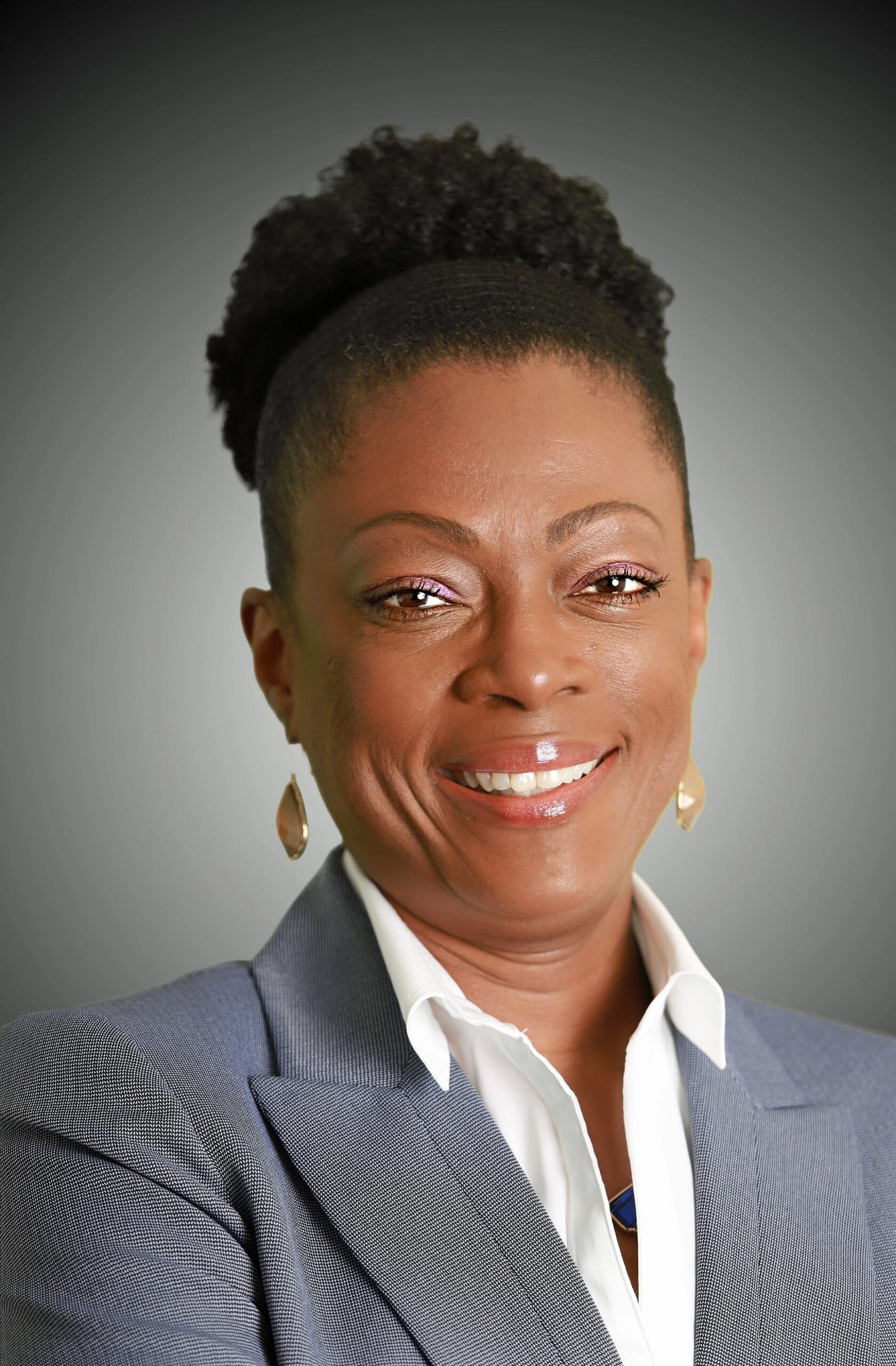 Lady Zabrina Scofield
I greet you in the name and in the love of our Lord and Savior Jesus Christ.  We are dealing with local and global circumstances that are quite different from those to which we – in our lifetime – are accustomed.  We have been strained and confined; our relationships and finances have been severely challenged; our family and friendship circles have been breached by death.  But, in spite of it all, God has kept us.
As we continue to trek through these uncertain times, I want to encourage you with a familiar promise found in God's Holy Word:
"Give all your worries and cares to God,
for he cares about you."
– 1 Peter 5:7
I pray your relationship with God will be deeply rooted and growing stronger on a daily basis; propelling you to fulfill your purpose and lead you toward your destiny.
Lady Zabrina Scofield
First Lady
Speaking EngagemenT
How It Works
Details Discussion
A team member will arrange a call to gather the pertinent details of your request.
Approval & Confirmation
Your request is reviewed for speaker approval and an official response is issued.