Your Title Goes Here
Your content goes here. Edit or remove this text inline or in the module Content settings. You can also style every aspect of this content in the module Design settings and even apply custom CSS to this text in the module Advanced settings.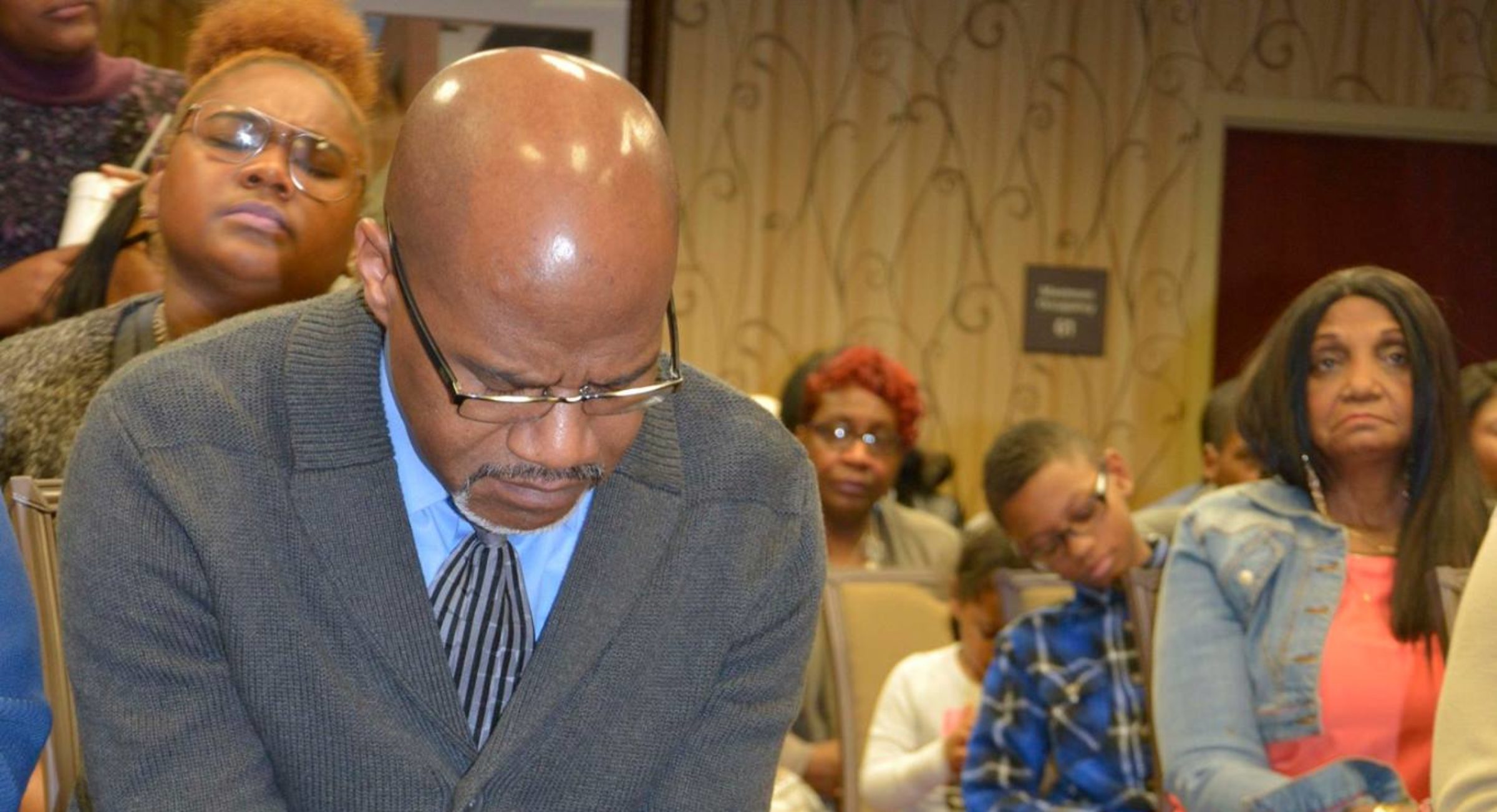 Faith Preservation
We edify believers and seekers with impactful ministry that preserves faith, sustains the work of the ministry and maximizes the quality and quantity of the harvest to which we are all called.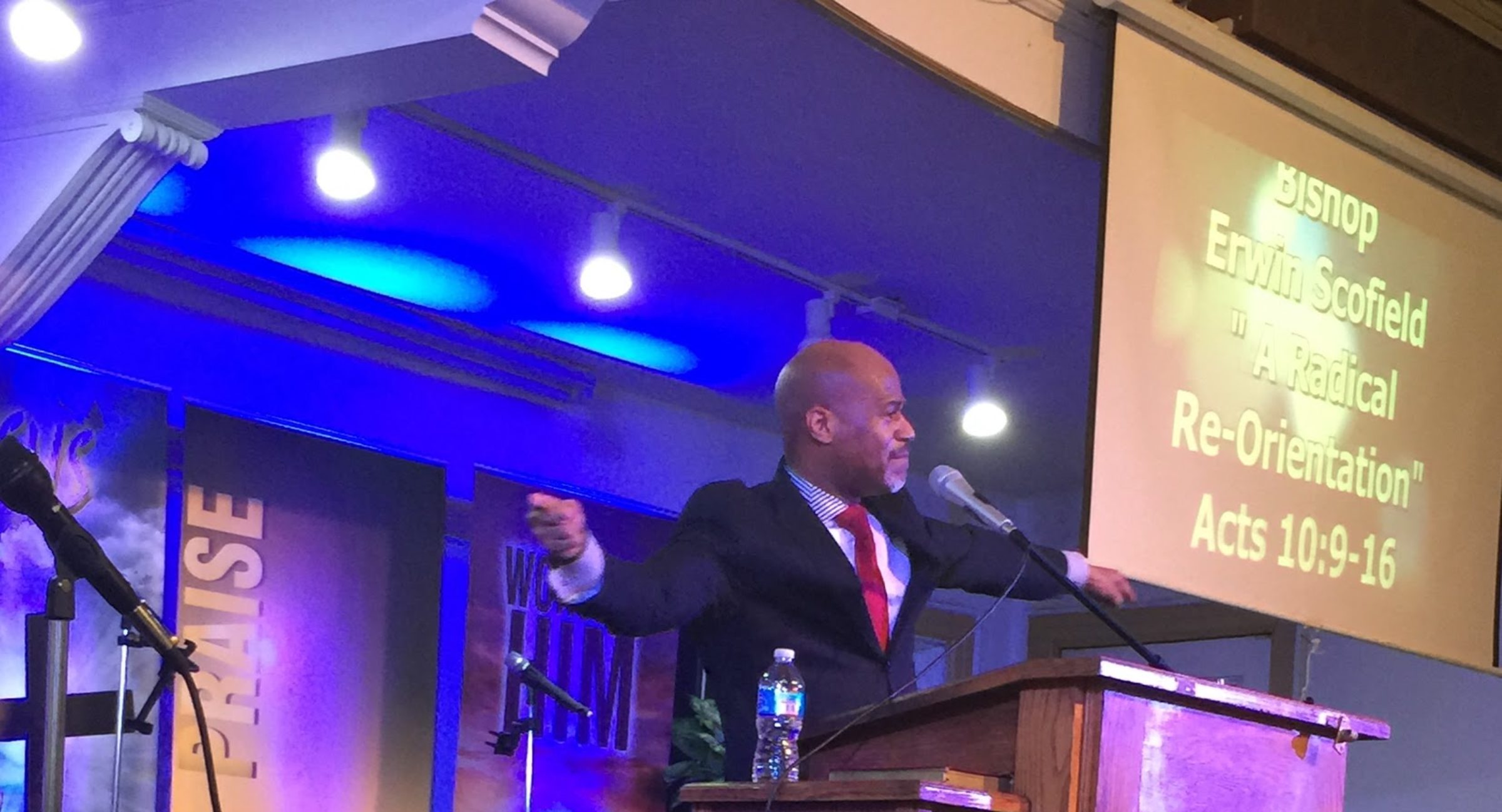 Outreach Evangelism
We present Christ to the world via publications, social media, outreach partnerships with community churches and evangelistic initiative in areas where the gospel is not well represented.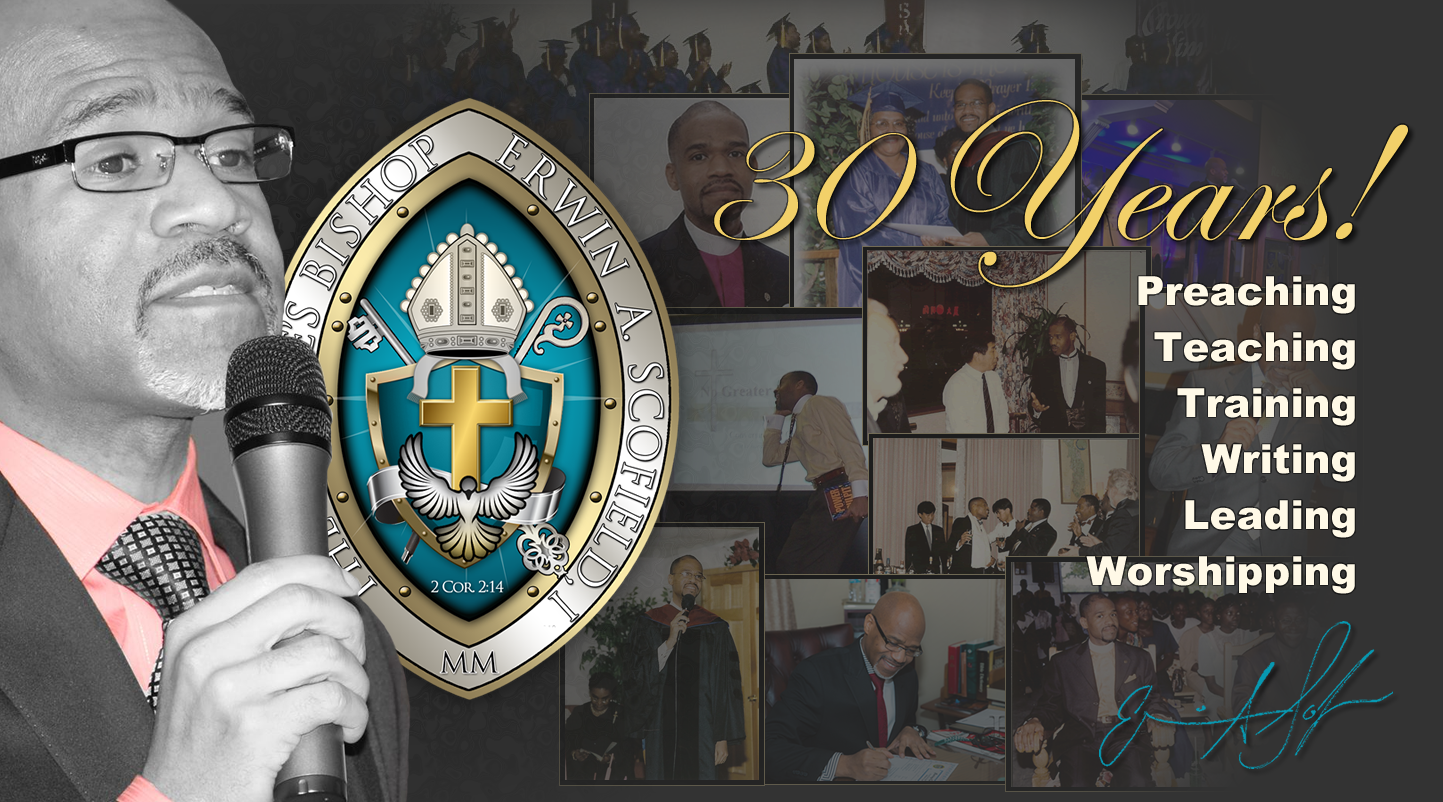 Spiritual Alignment
We promote spiritual alignment as a biblical solution for the challenges that plague our individual lives, our kingdom contributions and the Christian unity that assures us of great success.
Did You Watch Episode 6 – ASK, SEEK & KNOCK?
Matthew 7:7 – "Ask, and it will be given you; seek, and you will find; knock, and it will open to you."
The good gifts God gives to us his children, come freely from him as a reward for our effort when we earnestly, continually, humbly and dependently go to him with our requests. Never hesitate to tell your Heavenly Father what you need. – Zabrina Scofield
God's motivation to bless us is not based on our state of worthiness, but based rather on the volume of his love. It is he who is asking us to bring our cares to him, to make our requests to him, to tell him what we need. Not only does he give us this gracious invitation, but he also gives us a wonderful assurance that when we come to him, trusting in his paternal love, we will receive the very thing we need. – Bishop Erwin Scofield