About Scofield Ministries
For the past 30 years, Bishop Erwin Scofield has been preaching the gospel of Jesus Christ and pouring into others who similarly embraced a faithful fixation to support Kingdom expansion and Christian development.  We carry out our mission with an emphasis on three areas of spiritual impact:
Outreach Evangelism
We present Christ to the world via publications, social media, outreach partnerships with community churches and evangelistic initiatives in areas where the gospel is not well represented.
Faith Preservation
We edify believers and seekers with impactful ministry that preserves faith, sustains the work of the ministry and maximizes the quality and quantity of the harvest to which we all are called.
Spiritual Alignment
We promote spiritual alignment as a biblical solution for the challenges that plague our individual lives, our Kingdom contributions and the Christian unity that assures us of great success.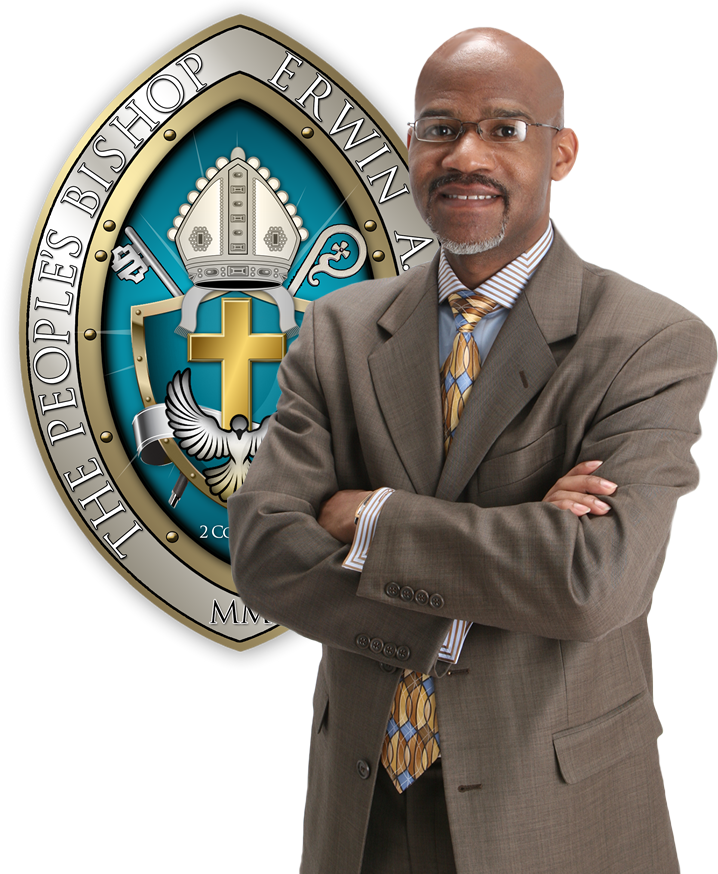 Sow a seed in good ground...
With a donation of any amount, you will be supporting our commitment to fulfill our mission to spread the gospel.